Welcome to Dissenting GmbH, an internationally well-connected consulting and procurement company for commodities.

Commodities, Oil Derivatives, Commodities
Worldwide trading and brokerage of EN590 diesel, including FOB, CIF Fujairah or Rotterdam. Crude oil, crude oil, Jet A-1 and other oil derivatives.

Fertilizers
International wholesale and brokerage of Urea, Urea 46, DAP (Di Ammonium Phosphate), GSSP (Granular Single Super Phosphate), GTSP (Granular Triple Super Phosphate), SOP (Sulphate of Potassium) and UAN Liquid (Urea Ammonium Nitrate).

Sulfur Granules and Sulfur Powder
Sulfur, with 99.8% purity, is an extremely versatile raw material that plays an important role in various fields and industries. We can procure and supply granular sulfur (2M MT) and powder sulfur (750T MT).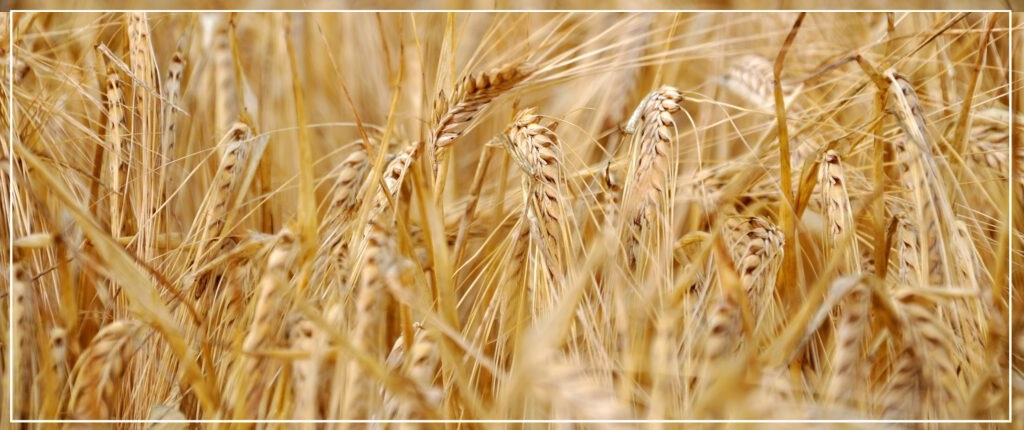 Staple Food
International trade and brokerage of staple foods, including rice, wheat, sugar and sunflower oil. Private labelling possible.